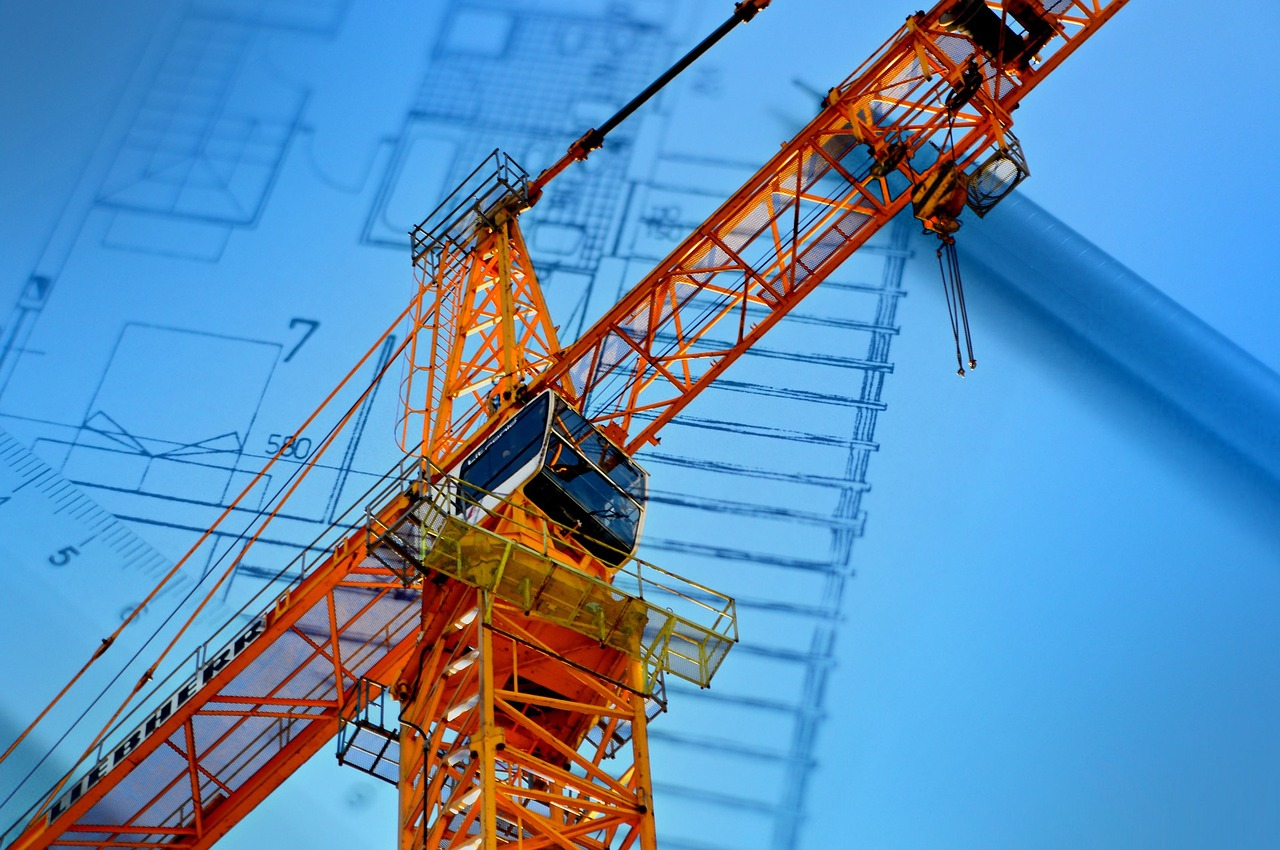 PDH Classroom
Convenient and affordable PDH credits for Professional Engineers.
PDH Credits for Maintaining Your PE License
PDH Classroom provides a convenient and affordable solution for obtaining PDH credits to maintain your PE license.
Site in Development
This website is currently in development. Please contact us if you have any comments or suggestions about our service.